ABOUT
13.01.2017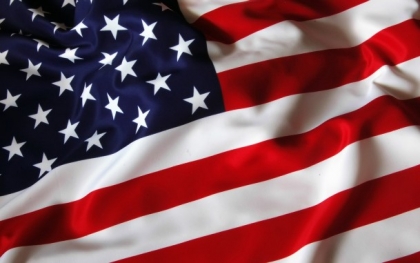 in collaboration with Google
ABOUT
Review US Pages USA - ruspagesusa.com
Pages of thousands of US businesses with millions of reviews of these businesses verified by Google
We created our project for those who like to receive maximum information. Every day we update and add new information about each business presented on our website.
Millions of user reviews provide opportunities to learn more about each member of our community.
We try to separate advertising information from business owners and clients of these businesses.
Objectivity is important to us
We want to help visitors to our website make a choice about where to make cookies and receive services. We analyze and structure the experience of thousands of clients of these services.
We hope the information on our website will help you make the right choice where to buy any product or use a service.
Our general consumption experience and assessment of business performance will help us!
Every dollar spent should have meaning.
we don't want to pay too much to suppliers of goods and services
and we choose the best, those who can offer us a good product or service at the best price.
Every dollar counts!
Perhaps this is our "religion"
We, as consumers, have the right to know what we will be offered for our expenses.
Therefore, we share our experience - where it makes sense to spend our money
for questions